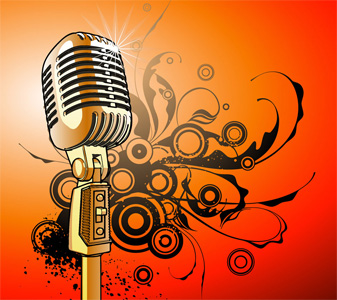 Over the last couple of months BigFooty moderator The_Wookie has been honing his podcasting production skills.
Now BigFooty has three podcasts, with more on the way:
BigFooty Blues – With The_Wookie, The Old Dark Navy's, DevoidOfCaring and Chief.
Official BigFooty – With Messenger, Higgs Boson, The_Wookie and The Old Dark Navy's.
BigFooty Dockers – From Centurions, whiteoak and Seppo.
More coming soon…