A few short years ago, certain factors in sports preparation would have been overlooked. Approaches regarding diet and psychological fitness were largely ignored but all that forms part of the process in the modern era.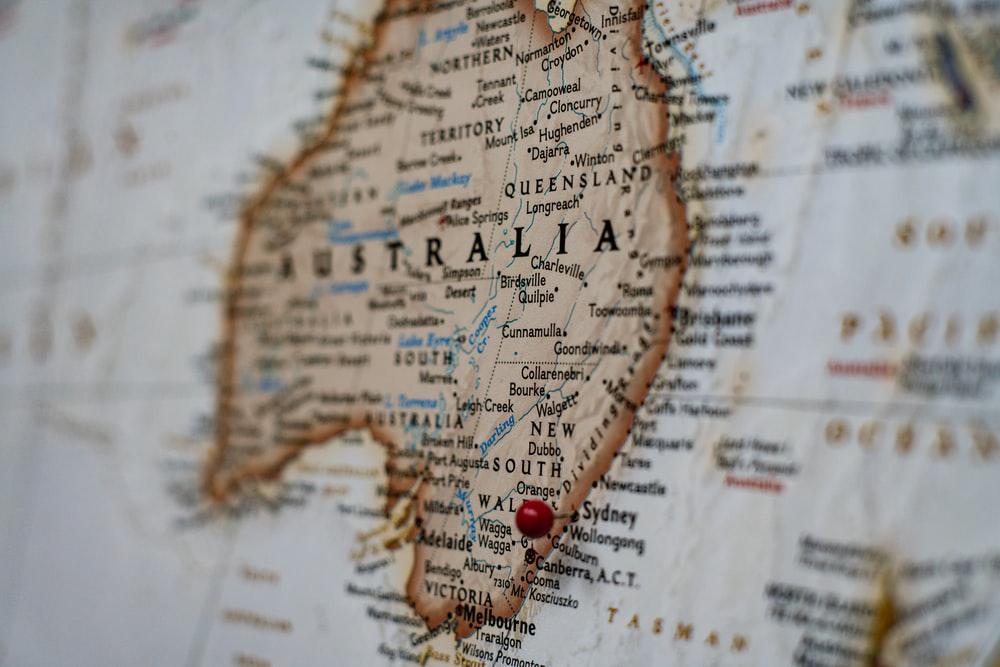 Even Neil Robertson, former World Snooker Champion is quick to point out the positives from his plant-based diet. Some would argue over the fitness levels needed to stay at the top of the snooker game but there are no such questions when it comes to the AFL. Footy players need to be at their physical peak but just why is the game so demanding?
Non-Stop Action
Across the globe, there is much debate as to which is the most physically demanding sport but many observers side with Aussie Rules. Stats show that pivotal players can run up to 15k per match while high velocity collisions add the element of danger to the body.
Both rugby codes, league and union, are suggested to be more physically draining but perhaps those who argue for the sport haven't seen too much footy. Let's face it, Australia gave the sport to the world, but the world has yet to fully embrace the gift.
Here in Australia, we know just how physical a sport this can be: With rugby, there are undoubted demands but there are far more breaks in play. Players get those instant opportunities for a breather, but that luxury just isn't available in the AFL. Perhaps this is why AFL viewing figures are higher than the NRL .
Intensity
At Essendon Football Club, performance manager Justin Crow went on record to claim that Aussie Rules is one of the world's toughest sports. The intensity of the sport was key to those claims with Crow stating that it would take a fit player a full two days to get back to 100% peak condition.
Short breaks between games also puts the AFL at the top of the list of the world's most physical sports. Its demands are undeniable but just what does it take to compete in this sport at the highest level?
100% Commitment
Those inside the sport can offer the best insight in terms of training regimes. Brad Johnson is just one example and, as a man who enjoyed a 16-year career with the Western Bulldogs, there are few better sources.
Johnson captained the Bulldogs and was playing right through to his mid-30s. In 2009, a year before his retirement, he gave a telling insight into the sacrifices that he had to make. Stamina was a key element and the man known as the Smiling Assassin talked about how he had to push himself just that little bit further.
400m and 800m, runs are fairly standard among sportsmen, but Johnson had to strive for more. By putting in the hard work and running greater distances over sustained periods of time, the stamina required to compete across a long AFL season started to fall into place.
Many would-be players might look at such a strict and punishing regime and be dissuaded from pursuing Aussie Rules as a potential career. With this point in mind, Brad Johnson also addressed the importance of motivation. He acknowledged that it was hard to maintain but the key lay in setting goals. In his case, it was about winning Premierships but, for younger players breaking through, a target could simply involve breaking into the team.
Exploding at Home
Further advice to young players comes from Jarrod Egan who was a former strength and conditioning coach at Geelong, Port Adelaide and North Melbourne. Egan pointed out that traditional gym work involved longer and slower cardio routines which allowed for greater recovery time between processes.
He argued against this practice as it doesn't sufficiently replicate the rigorous high-performance action needed while out on the field. As a direct replacement for traditional programs, Egan suggested using more explosive movements such as kettlebell work and short-to-medium sprint interval training.
The work should be carried out even while under fatigue and that final statement just serves to underline how gruelling the preparation is likely to be.
Watch those Calories
Over the last twenty years, one of the biggest changes in preparation for any sport relates to players' diets. As Brad Johnson went on to explain, limiting oneself to a single burger a week and virtually no alcohol are among the sacrifices that he had to make.
It's all part of the strict regime placed on elite athletes in the modern day and things have become even more advanced since Brad Johnson retired. All sports have their requirements but, overall, the demands of the AFL are widely accepted as unique.
A Growth Sport
While Australian Rules Football is considered to be an idiosyncratic sport by many outside observers, interest isn't just focused in one country on earth. Footy has a loyal fan base and it's one that continues to grow on a regular basis. It's also hugely popular among the sports betting fraternity: It's not just the Australian sportsbooks providing markets for the AFL and most, if not all bookmakers, see this as an important part of their overall platform.
Aussie Rules Football is also played in other countries with established leagues and, while they've yet to become as professional or as organised as the AFL, the potential for acceleration is there. To break into the sport does, however, require extreme dedication and a level of fitness that can exceed the demands of any other sport.